Looking for a new job? Get a feel for who we are looking for, browse open positions or connect with a talent scout.
Need to fill a position?  Check out how we can help you hire top talent for your growing company.  Get started today!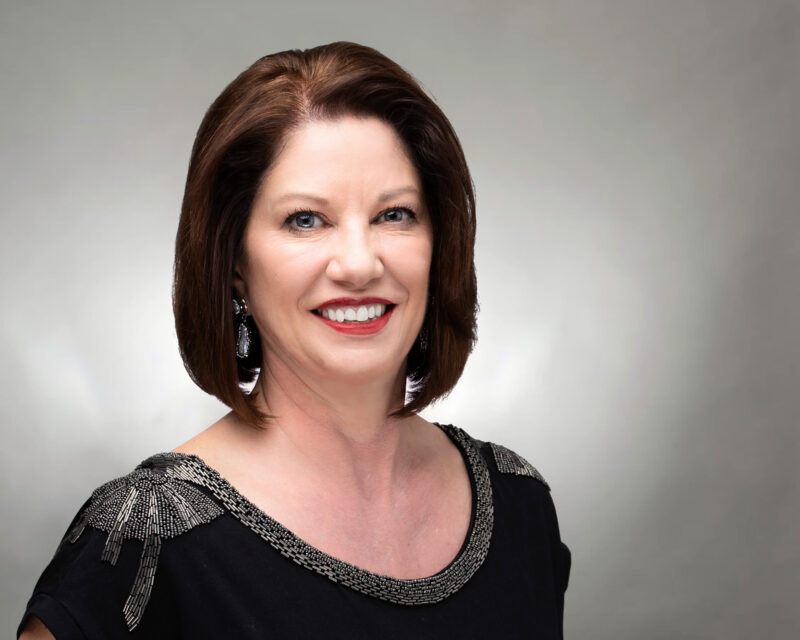 Kimberly
Chief People Connector
"The best careers may not be linear, but they move forward with a purpose."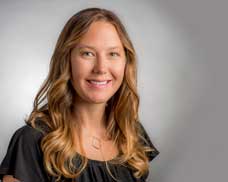 Brianna
Talent Engagement Lead
"When your heart and your brain align, they shine a light on your true path."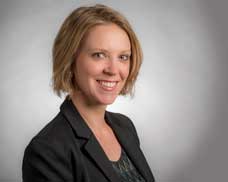 Aimee
Talent Engagement Lead
"Commit to your values and find a company that shares them."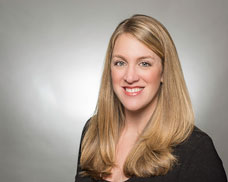 Annie
Community Outreach Specialist
"Work doesn't have to be a four letter word."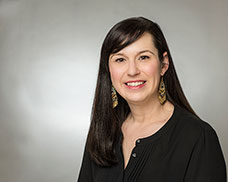 Jenny
Talent Scout
"Find your passion and convince someone to pay you for it."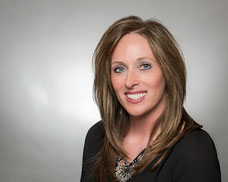 Sherri
Talent Coordinator
"Never accept less than you're capable of."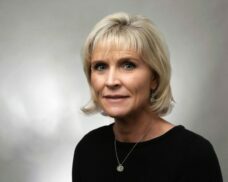 Courtney
Talent Operations Manager
"It's never too late to be who you want to be when you grow up."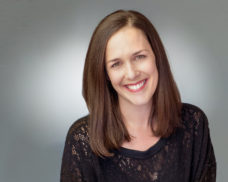 Nicole
Talent Scout
"Live by choice, not by chance."
HONESTY. TRANSPARENCY. COMMUNITY.
Goldstone Partners offers a true partnership approach to recruiting.  We pride ourselves on always representing our clients and candidates with the utmost level of honesty and integrity. No hidden agendas: we pledge to be transparent every step of the way.  Our ultimate goal is enhancing quality of life and success for both company and individual with each new hire.  We are part of a strong, ambitious, talented community here in Colorado and are proud to help build a stronger local workforce. Come on over and get to know us!